Rain, Sleet, or Snow..
Freedom Express is on the go!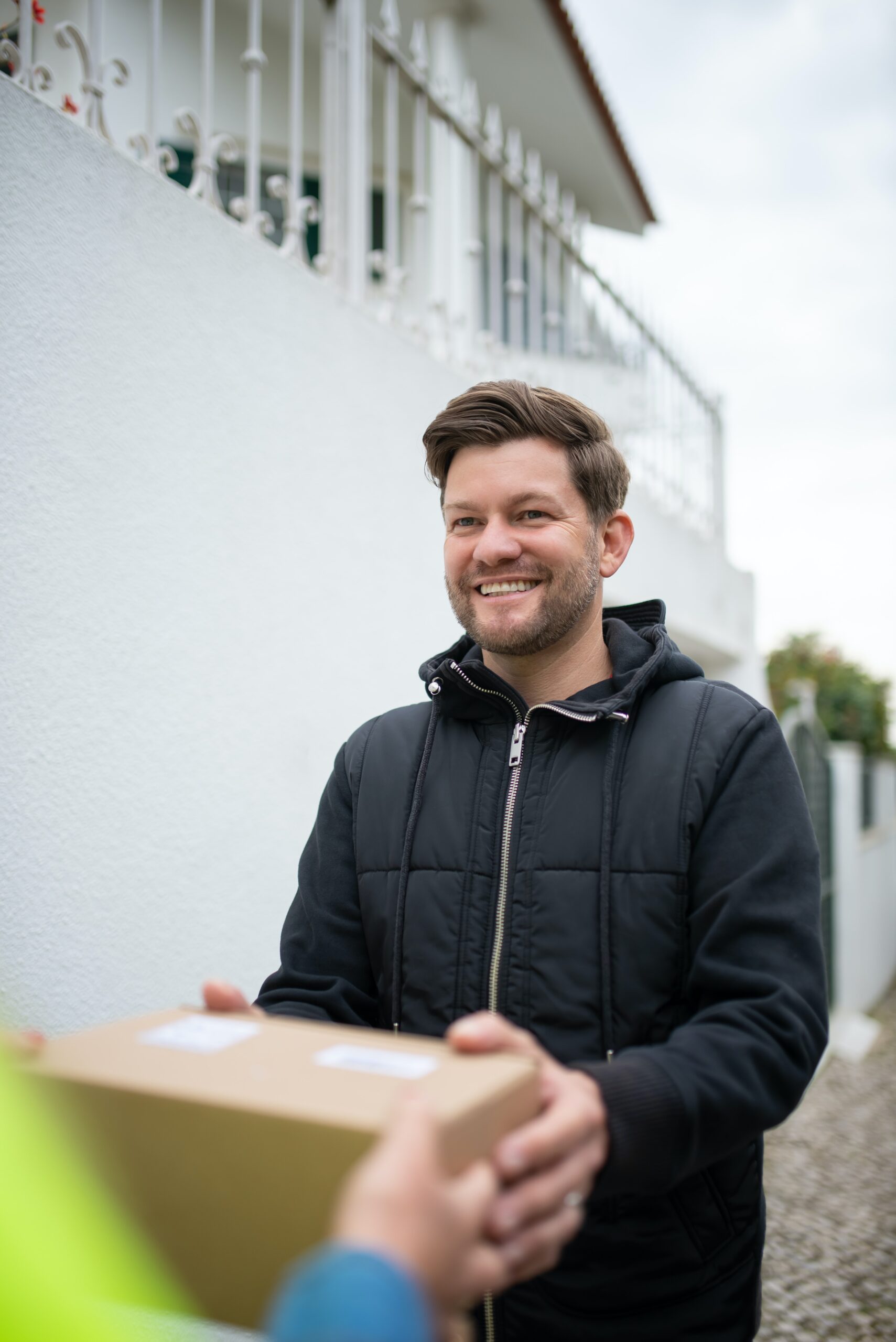 Route Services
Every night, we receive truckloads of products from our partners in business. We sort and stack these products according to specific partner's needs and deliver those items by next business day. We ensure those needs are meet by properly routing the items for their customers. If it requires a determined time window or to be hand delivered in person, we pull out all the stops to ensure those needs are met
Be it Pharmaceutical, Banking, Medical, Payroll, or any other routing need, we have the expertise to handle your specific situation accurately and efficiently.
Contact us Today for all your Route Services
Call 918-877-0111
---